There are ample opportunities for a wide range of outdoor pursuits from golf to water sports and everything in between.
You can develop a more innovative and entrepreneurial culture in the travel sector by using the potential of the Portuguese tourism and hospitality network.
You can work in partnership with accelerators and incubators in order to foster innovation and entrepreneurship in the tourism industry.
Your tourism project can apply for special tourism funding.
WORLD'S BEST
PORTUGAL
World's Leading Destination 2018, 2017
Europe's Leading Destination 2019, 2018, 2017
World's Best Golf Destination 2013
Europe's Leading Adventure Tourist Attraction 2019
Europe's Leading Beach Destination 2019
Europe's Leading Tourism Development Project 201
Quinta da Bela Vista
Europe's Leading Boutique Hotel 2019
Lisbon Cruise Port
Europe's Leading Cruise Port 2019
Dunas Douradas Beach Club
Europe's Leading Resort Villas 2019
Conrad Algarve
Europe's Leading Luxury Lifestyle Resort 2019
EPIC SANA Lisboa Hotel
Europe's  Leading Luxury Business 2019
Monte Santo Resort
Europe's Most Romantic Resort 2019
Douro Royal Valley Hotel & Spa
Europe's Leading Lifestyle Resort 2019
Sun & Sea:
Daily average of 7.7 hours of sunlight
Mild Climate in Europe and 850K of Sandy Beaches (that attract 90% of all international tourists)
314 distinguished quality beach zones
209 beaches awarded "Beach access, Beach for all"
2.600km of coast line (including islands)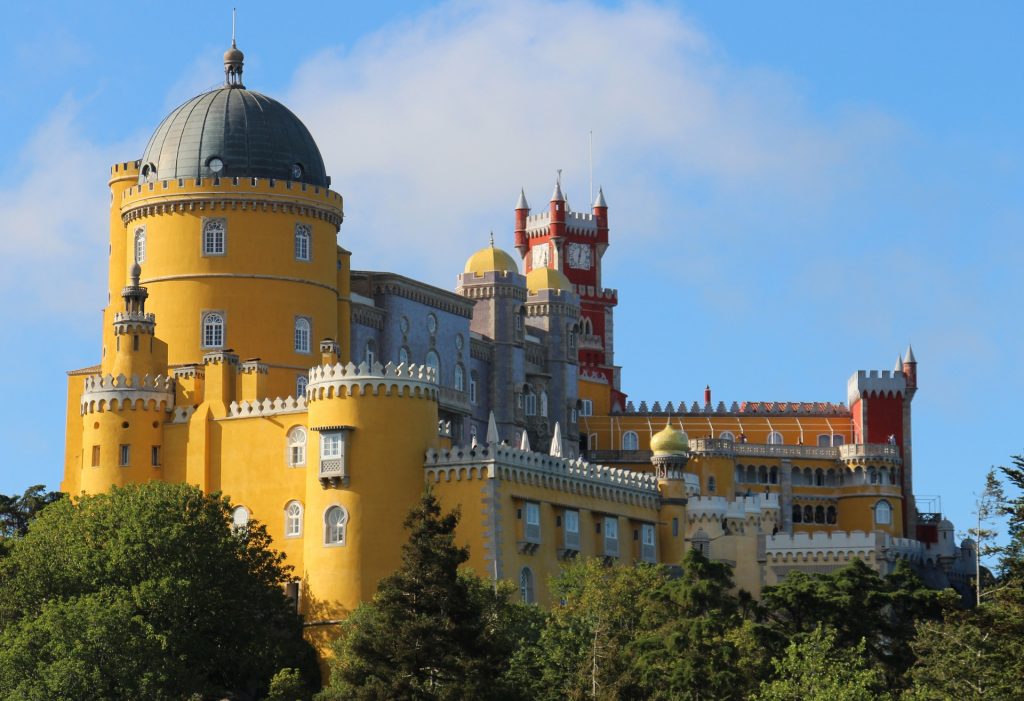 Culture:
800 national monuments
2,500 buildings classified as having public interest´
#1 Lisbon is the World's Leading City Break Destination
#15 UNESCO World Heritage sites plus 3 Intangible Cultural Heritage of Humanity and 36 protected areas (occupying 23% of the total area of the country)
Sports:
#1 Portugal is the World's Best Golf Destination 2018, with 91 golf courses in the entire country  – for the 5th consecutive year: 2014/2015/2016/2017/2018.
Biggest waves in the world to surf (Nazaré)
Diversity of landscapes for cycling and walking